INVESTOR SERVICES
We manage your real estate
portfolio to

ensure that your profitability continues growing exponentially.
SERVICIOS AL INVERSOR
Gestionamos tu cartera de inmuebles
para asegurarte

que tu rentabilidad crezca exponencialmente.
PROPERTY MANAGEMENT
If you have a portfolio of properties, we make your life easier. We take care of the management of your properties so that you have more time for your business and family.
GESTIÓN DE PROPIEDADES
Si dispones una cartera de propiedades, te hacemos la vida más fácil. Nos encargamos de la gestión de tus propiedades para que no tengas que preocuparte más de ello.
We take care of everything so that you receive your rent every month.
We manage the search for tenants and visit your properties for your maximum comfort.
We have our own maintenance and repair team active 24 hours a day.
We insure all non-payments of our clients.
We optimize your properties to derive the most value out of them.
Nos encargamos de todo para que te despreocupes de todo y recibas cada mes tus rentas.
Gestionamos la búsqueda de inquilinos y visitamos la vivienda para tu máxima comodidad.
Disponemos de un equipo propio de mantenimiento y reparaciones activo las 24 horas del día.
Aseguramos todos los impagos de nuestros clientes.
Optimizamos la propiedad y le sacamos el mayor partido posible.
Rental Management: We can manage your properties through long term rental, tourist rental or commercial rental. Also, we can optimize any spaces from which you are not getting the expected benefit,
We value it in order to provide you with the desired profitability.
Would you like to study the best option?
We invite you to contact our specialized advisor for more information.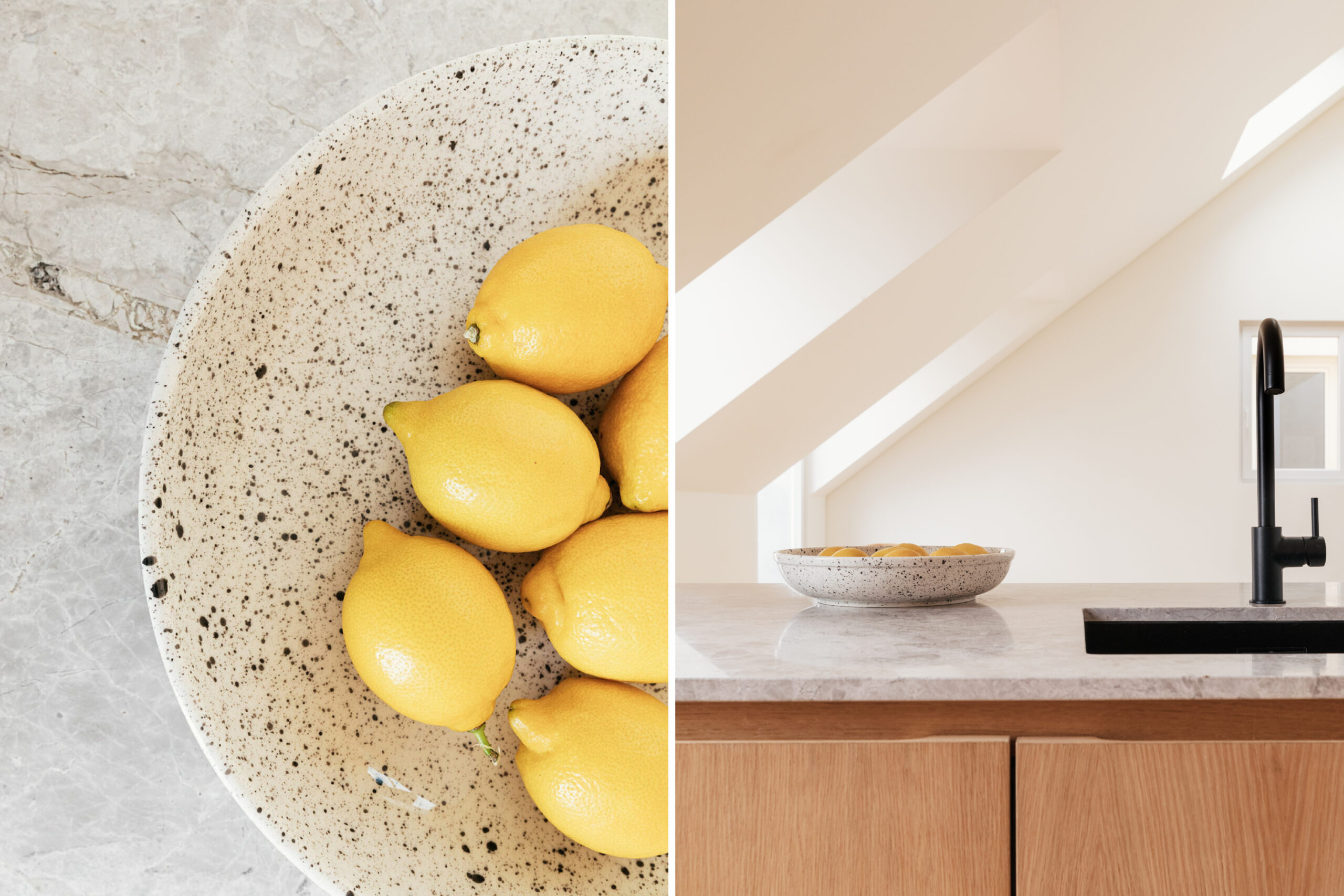 REAL ESTATE PRESENTATION
Home Staging
If you want to increase the profitability of your properties without having to go through a comprehensive reform, we apply decorative real estate marketing techniques to seduce and empower your future client.
With this solution you will be able to sell or rent at the best possible price and in the shortest time.
REACONDICIONAMIENTO
Home Staging
Si deseas aumentar la rentabilidad de tus propiedades sin tener que pasar por una reforma integral,
aplicamos técnicas de marketing decorativo inmobiliario para seducir y potenciar a tu futuro cliente.
Con esta solución vas a poder vender o alquilar al mejor precio posible y en el menor tiempo.
INTEGRAL CONDITIONINGINTEGRAL
Home staging + reform
If you want to maximize the value of your property, we update the home
This is oriented to achieve the maximum sale price or rent depending on your objective.
ACONDICIONAMIENTO INTEGRAL
Home staging + reforma
Si no quieres perder dinero en la venta de tu patrimonio, actualizamos la vivienda
orientada al precio de venta o alquilar en función de tu objetivo.